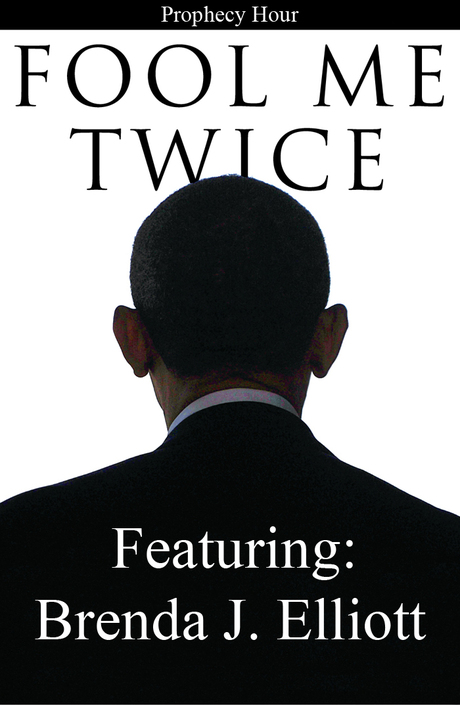 "Fool Me Twice: Obama's Shocking Plans for the Next Four Years Exposed" and Unsung Davids!
Brenda J. Elliott
www.worldnetdaily.com
In the second half we talked with
Brenda J. Elliott who is an award-winning historian, researcher and New York Times bestselling author.
She is the blogger who created RezkoWatch, The Real Barack Obama, RBO and RBO2.
She has appeared on hundreds of radio shows, contributed to numerous investigative
articles and publications and is the co-author of "Red Army" and "The Manchurian President."
Tonight she is here to talk to use about what to expect if Obama is reelected.
THIS PROGRAM IS A MUST SHARE WITH OTHERS!
Unsung Davids
Ben Barrack
www.BenBarrack.com
In the first half of the program we interviewed, Ben on his new book, a must read book of modern day heros!
A do not Miss interview!
Another great End-Time Radio program as
"We are Warning the World as it HAPPENS!"
Remember we do not 100% agree with everything our guests, say, do, or believe. It is up to you to pray and sort it out!
Please visit
www.prophecyhour.com
also visit
www.wichitahomeless.com