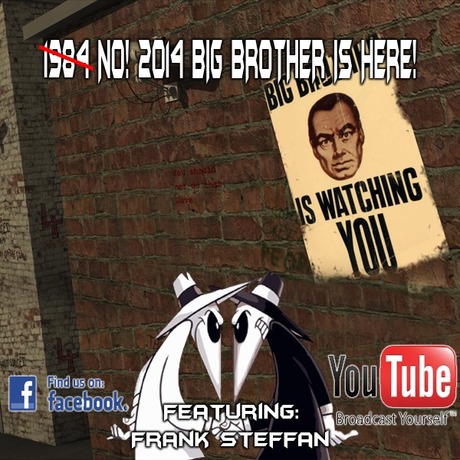 1984 NO! 2014 BIG BROTHER IS HERE!
FRANK STEFFAN
http://www.theamericanvoice.com/
Facebook, Google, Microsoft, TV, big brother really is here and most just do not care. A close look at what is really going on and how a generation does not seem to well care about it. Even the military said it experiments on people via Facebook!
"Remember we do not 100% agree with everything our guests,
say, do, or believe. It is up to you to pray and sort it out!"
Another do not Miss End-Time Radio program as
"We are Warning the World as it HAPPENS!"
Please visit
www.prophecyhour.com
Also please visit
www.wichitahomeless.com